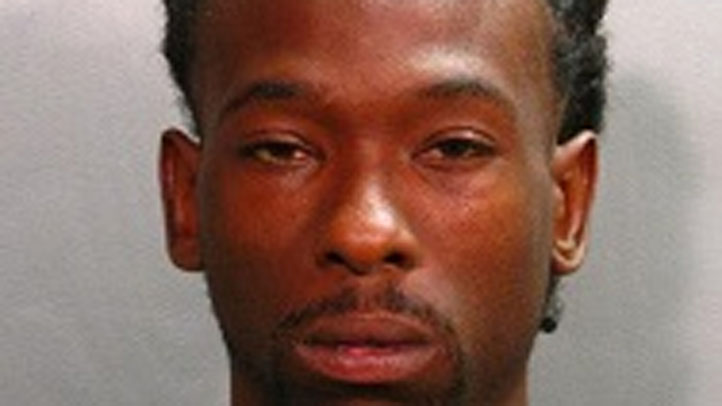 A fight over a pit bull resulted in murder, the Jacksonville Sheriff's Office said.
The fight started after Tyehimba Yazid Fort gave away a dog he had received from Joseph Micah Primo, according to authorities. But when the Primo asked why he had given away the dog, their argument turned violent, the sheriff's office said.
Man Stole North Miami Beach Police Car, "Wanted to Drive Around for a Little Bit": Cops
When deputies responded to a call on Sep.1, they found Primo, who was cut and bleeding. He was transported to a Jacksonville hospital, where he was pronounced dead, according to the sheriff's office.
Deputies found Fort as he tried to leave in a taxi, according to officials. He was arrested and interviewed by authorities.
He said he had been in an argument with Primo but denied stabbing him, authorities said. In a second interview, he "admitted to leaving the apartment with the knife that he used to cut the victim multiple times," the sheriff's office said.
Key West Cabs May Charge Vomiting Fee
Fort is being held without bond at the Jacksonville. It wasn't immediately known if he had an attorney.

More Weird News: