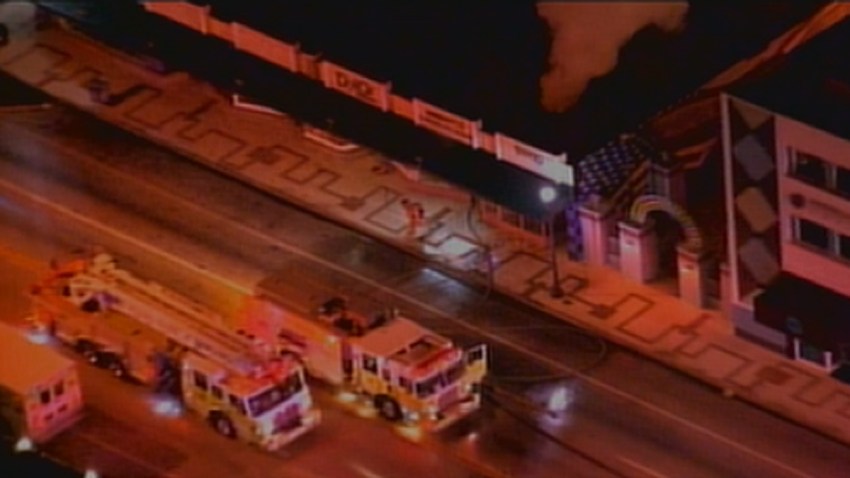 Firefighters responded after a fire broke out at a strip mall in North Miami Tuesday morning.

The fire was reported at the strip mall at Northeast 125th Street and 7th Avenue. Footage showed smoke pouring out of the roof of at least one of the businesses.
The fire was quickly extinguished. The cause of the fire was unknown.
Emergency vehicles were blocking all lanes in the area early Tuesday.

Check back with NBC 6 South Florida and NBC6.com for updates.