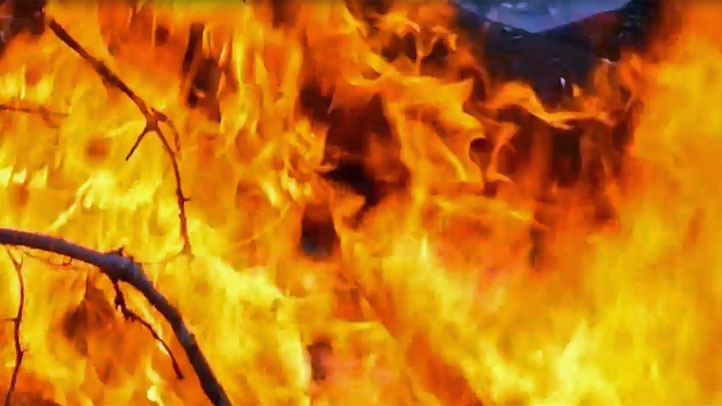 Miami-Dade and Forest Service firefighters were battling a grass fire in southwest Miami-Dade early Tuesday, officials said.

Seven units responded to the fire that was reported in the area of Southwest 122nd Avenue and 184th Street, officials said.

Firefighters quickly set backfires to prevent the fire from spreading and responded to nearby Robert Morgan Educational Center to protect the school in case the fire changed direction, officials said.

Most of the fire was under control by 10:45 a.m.