Police busted a man accused of illegally selling fireworks in Fort Lauderdale. The bust happened on Wednesday afternoon along East Sunrise Boulevard.
Fort Lauderdale police and the Fort Lauderdale Fire Marshal's Office executed a cease and desist order to the suspect identified as Justin Driggers, 38, police said.
As Fire Marshal's officials served the order, Driggers refused to stop selling the fireworks and that's when officers gave him a Notice to Appear and seized the fireworks. About $100,000 worth of prohibited fireworks were seized, officials said.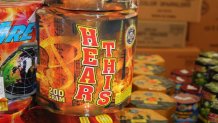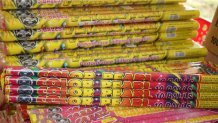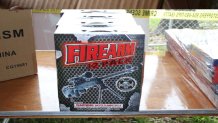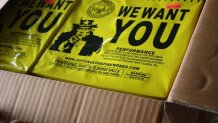 Fort Lauderdale police asks anyone with information on the unlawful sale of prohibited fireworks to call 954-764-HELP.