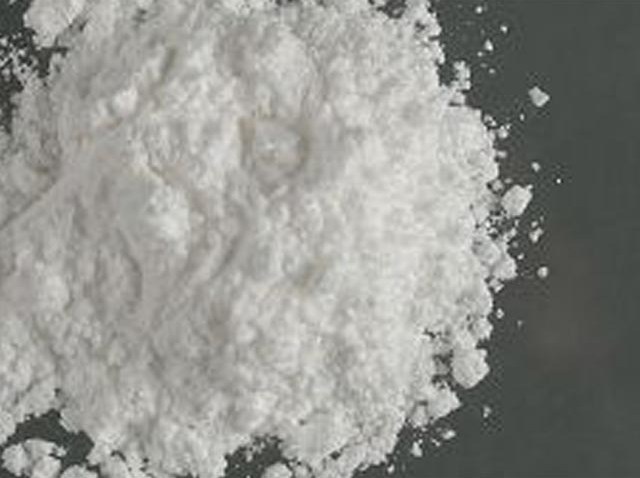 A Merrit Island fisherman died in a South Miami hospital on Thursday after sampling what may have been a brick of cocaine he found floating offshore in the Keys, according to the Monroe County Sheriff's Office.
Thomas Swindal, 53, was fishing with his brother near Marathon on Wednesday when they came across what appeared to be a kilo of cocaine floating in the water.
The pair discussed what to do with it, Kenneth Swindal told authorities, and shortly stored it in the bait well of their boat and resumed fishing.
Minutes later, Kenneth Swindal said, he saw his brother open the package and sample the contents.
Thomas Swindal began acting strangely about 90 minutes later, according to his brother, running around the boat and tossing vital equipment overboard including a VHF radio and cell phone.
He then picked up knives, a pair of pliers, a gaff and at one point, MCSO says, removed and sank the engine cowling before damaging the engine with the gaff.
Kenneth Swindal told authorities he threw all the sharp objects from the boat along with the suspicious brick, then climbed atop the crippled boat and began signaling for help.
A nearby boat radioed Fish and Wildlife authorities, who transported the brothers to shore where they were met by paramedics.
Thomas Swindal was shortly transferred to South Miami Hospital, where he died Thursday. An autopsy will be performed to determine cause of death, but toxicology tests could take months to determine what Swindal may have ingested. The floating brick was not recovered.
The MCSO has cautioned boaters to call law enforcement immediately if they find suspected contraband floating in the water.
"It's not frequent," said MCSO spokeswoman Becky Herrin, "but it's not unheard of."