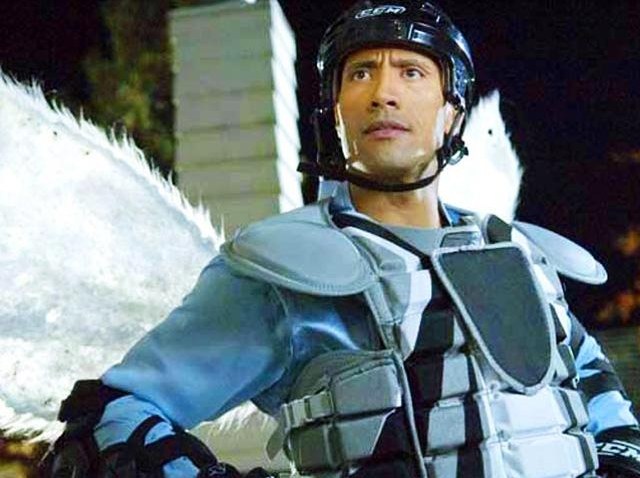 Florida Gov. Rick Scott is setting the dates for a special election to replace U.S. Rep. Bill Young.
Young, a long-time Republican member of Congress, died earlier this month. House District 13 makes up most of Pinellas County.
Scott issued an executive order on Thursday that calls for a Jan. 14 primary election and a March 11 general election.
Former Chief Financial Officer Alex Sink announced earlier this week that she would move from nearby Hillsborough County in order to run for the seat. Sink narrowly lost the 2010 governor's race to Scott.
Democrat Jessica Ehrlich, who lost to Young last year, had already declared her candidacy for 2014.
Media reports from the Tampa Bay area have speculated that several Republicans may also run for Young's seat.
More on NBC6.com:
Copyright AP - Associated Press