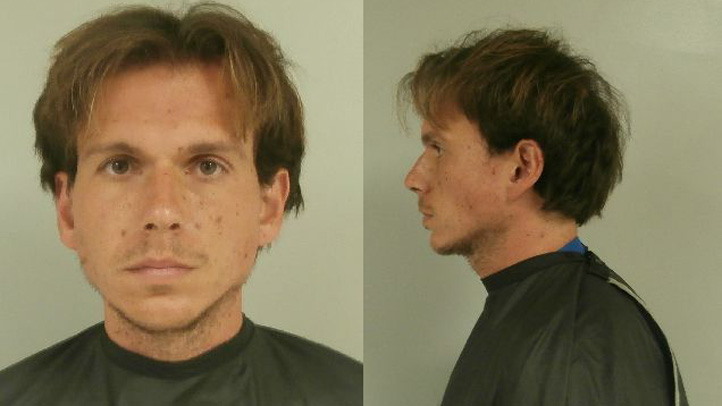 A high school English teacher and track coach is facing charges that he had sex with a student after giving her alcohol
The Daytona Beach News-Journal reports that Matanzas High teacher James Wolfe was arrested Saturday on seven counts of unlawful sexual activity with a minor.
Flagler County sheriff's investigators say the girl told them the incidents happened two years ago when she was 16 and Wolfe 28.
She said he took her to his home and gave her alcohol and an unknown drug, which left her "very relaxed." She told detectives they had sex at least seven times and she felt compelled because he was her teacher.
Jail records show Wolfe has been released on $170,000 bail. It couldn't be determined early Monday whether he has an attorney.
More Local Stories:

Copyright AP - Associated Press