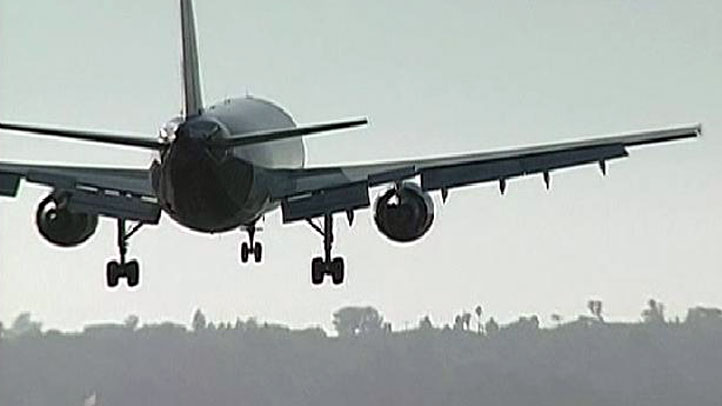 A central Florida airport want to install artificial turf to deter birds from hanging around the planes.
Sanford International Airport officials say birds cause problems for dozens of planes a year. One jet had to make an emergency landing after a bird flew into one of its engines.
In 2012, the Federal Aviation Administration spent more than $100,000 on air cannons to scare away birds. Airport officials tell WFTV that they now want to take a quieter approach.
Officials say artificial turf doesn't retain water or food, so the birds won't want to hang around the airport.
Three acres of the fake grass has been proposed for the north side of the airport at a cost of more than $500,000. Airport officials plan to finalize the project next month.
Copyright AP - Associated Press