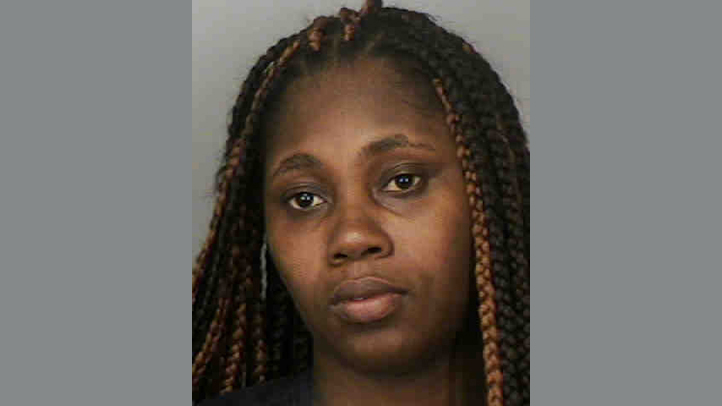 A central Florida judge is sending a school bus driver to prison for driving 30 students to her house and letting two girls fight in the front yard.
Patrice Sanders accepted a plea deal Wednesday before Circuit Judge Roger Alcott sentenced her to 21 months in prison for the May 9 incident in Polk County.
RAW VIDEO: 2 Students Fight in Polk County
The Ledger of Lakeland reports the Polk County Sheriff's Office investigated after the mother of a 13-year-old girl complained about the incident. Her daughter was involved in a fight with a 16-year-old girl.
According to the sheriff's office, 30-year-old Sanders drove to her house after the girls began fighting and ordered everyone off the bus. The girls finished their fight and Sanders completed her bus route.
More Local Stories:
Copyright AP - Associated Press