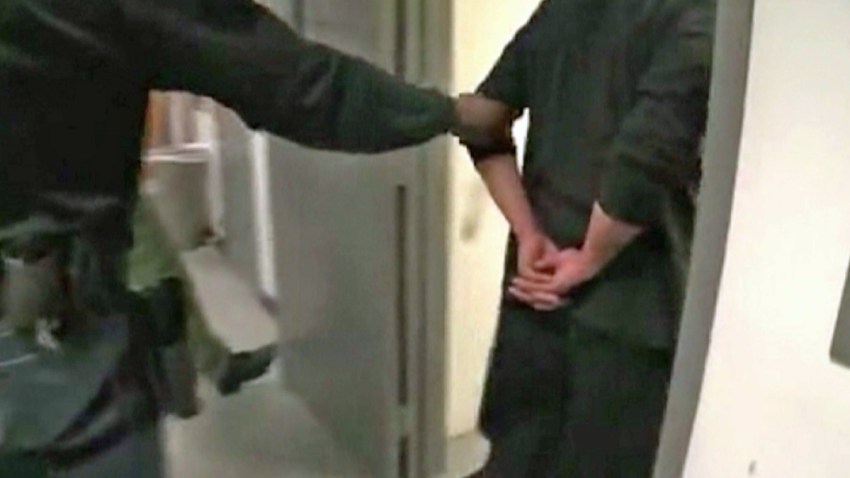 A Jacksonville corrections officer has pleaded guilty to charges of filing false tax returns with identities he stole from inmates.

The Florida Times-Union reports that Harold Bush Walbey III faces up to 57 years in prison and $1.5 million in fines. He was arrested Thursday and declined comment through attorney James Hernandez.

Assistant U.S. Attorney Malisa Chokshi says Walbey requested $257,000 in false tax returns and received $110,000 after filing more than 50 false tax returns.

An indictment says Walbey took the inmates names and Social Security numbers while working at John E. Goode Pre-Trial Detention Facility. He then ordered debit cards in the inmates' names and filed returns for 2010 and 2011.

Walbey worked at the Jacksonville Sheriff's Office from August 1992 until February.
Copyright AP - Associated Press