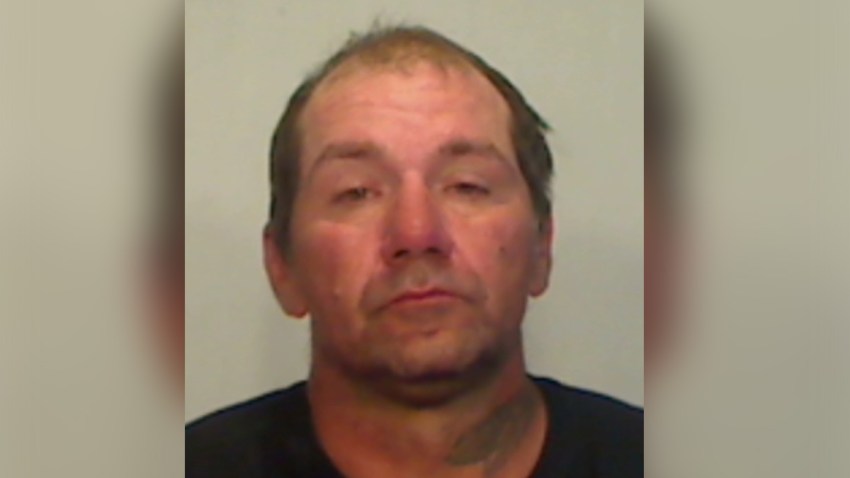 A Florida man and woman were caught having drunken sex in front of a police station – a scene that one of the suspects described as a "Key West moment," police said.
Officers arrived Monday to find the couple half-dressed and "actively engaging in sexual intercourse" on the sidewalk in front of the Key West Police Station, an arrest report said.
The man, identified as 46-year-old Gary Hill, told officers, "It was a Key West moment," and that he was "horny" and the woman he was with "was giving it up to me right then and there," police wrote in the report. Officers also found a half-empty pint of vodka at the scene and smelled alcohol in Hill's breath.
Police said the woman, identified as Crystal E. Frances, was intoxicated, angry and was not going to comply with officers.
Hill was arrested and faces a charge of lewd and lascivious/indecent exposure and having sex in public. Attorney information was not available. Police said they will follow up with a warrant for Frances' arrest if she is released from the hospital, where she was being treated for intoxication and possibly ingesting narcotics.