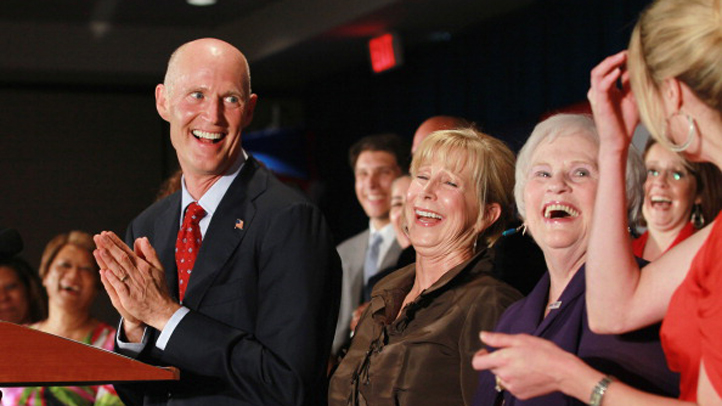 State workers are getting Christmas Eve off as a paid holiday.

For the third year in a row Gov. Rick Scott has directed state offices to be closed an extra day. Last year state workers got Dec. 24 off. In 2011 state employees received Dec. 23 off since Christmas Eve fell on a weekend.

In a memo to state workers, Scott said he was ordering the extra holiday ``in recognition and sincere thanks'' to their work.

Scott's memo says that state workers who perform essential functions will still have to work, but they'll get an equal amount of paid administrative leave to use in the next six months.

Former Gov. Charlie Crist granted state workers both Christmas Eve and New Year's Eve off with pay in 2008.
Copyright AP - Associated Press