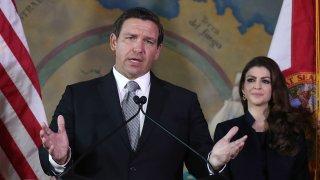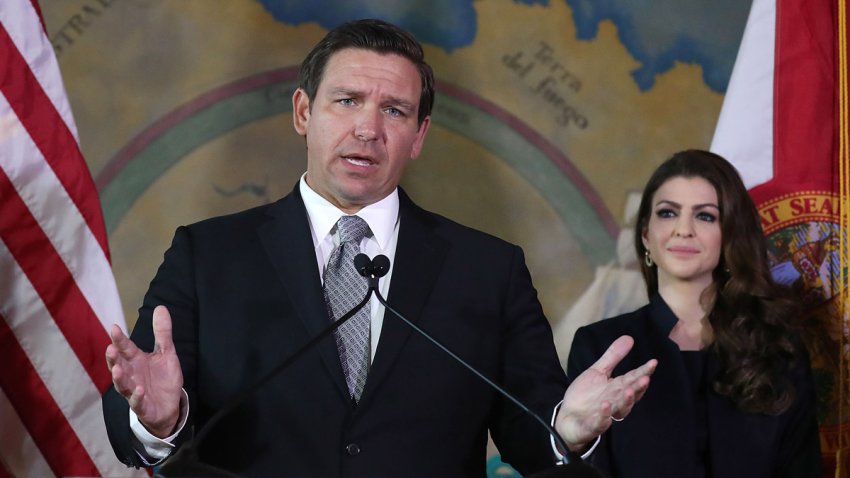 Florida Gov. Ron DeSantis and First Lady Casey DeSantis have announced a $5.2 million grant for mental health services for children.
The announcement was made at a news conference in Panama City Friday at the Early Learning Coalition of Northwest Florida.
The grant will be for counties in northwest Florida to help them provide tele mental health services and mental health screenings.
The grant will also go towards improvements at the Early Learning Coalition's facilities.
Gov. DeSantis said the mental health services are especially important amid the coronavirus pandemic.
"This has been a challenging time for a lot of folks throughout the state," he said.