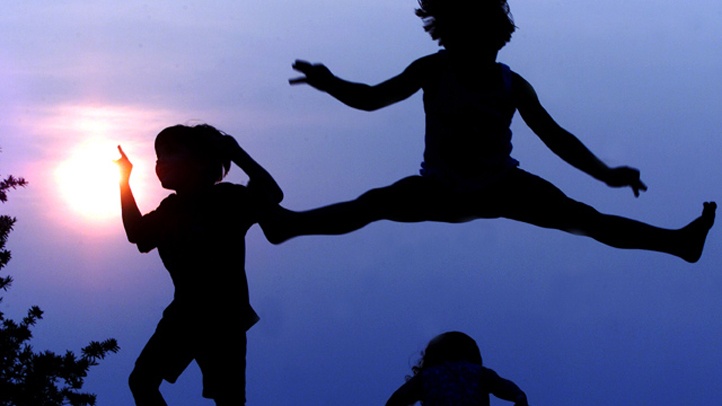 A homeowner's association in Florida is prohibiting children from playing in the street.

ABC Action News in Tampa reports the Miramar at the Country Club Homeowner's Association passed a new bylaw last week, saying that children can't play in the street due to safety reasons. Association officials told the TV station that there's one narrow, windy road through the community and drivers often speed.

One association member says there are other places for children to play.

Some parents call the new rule absurd.
Copyright AP - Associated Press