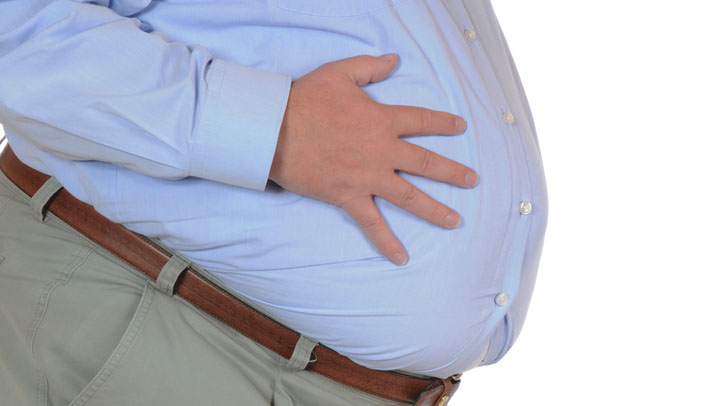 Florida health officials are launching a new program aimed at curbing alarming obesity rates in the state.

State Surgeon General and Secretary of Health Dr. John Armstrong says "the top public health threat to our future is weight."

He said two-thirds of Floridians will be obese by 2030 if they don't make changes.

Florida Department of Health announced last week that it will provide a comprehensive profile regarding the healthiest weight for each Florida county.

The tool includes demographic, behavioral and built environment measures relating to the community's healthy weight status. It will also provide data for health and weight-related research and encourage communities to continue their efforts to improve nutrition and increase physical activity.
Copyright AP - Associated Press