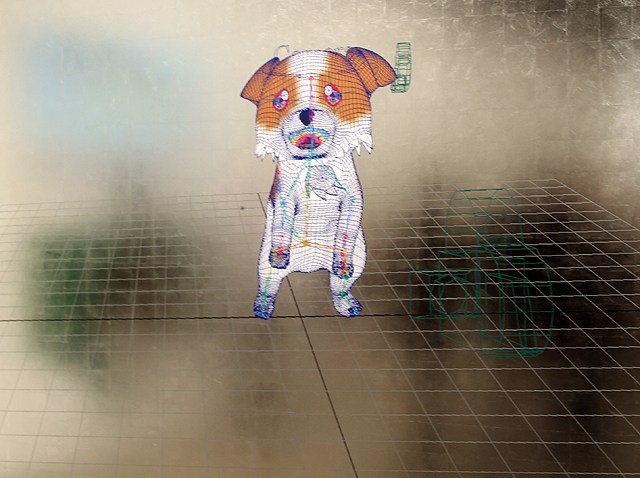 A Florida Keys man was arrested after authorities say he called in a fake bomb threat Thursday night.
Osmel Garcia, 41, was arrested on charges of making a false bomb threat and misuse of 911, Monroe County Sheriff's Office officials said.
Garcia was booked into jail, and it was unknown if he's hired an attorney.
Authorities say Garcia called 911 and told the operator there was a suspicious package on 2nd Street in Stock Island.
Garcia made bizarre statements, and said he thought the package was a bomb and that he put it there, officials said. He then said the bomb exploded.
Deputies arrived at the scene and Garcia pointed them toward several different locations where no package was found, officials said.
Officials said Garcia was making no sense and admitted to drinking alcohol that evening. He was taken into custody.