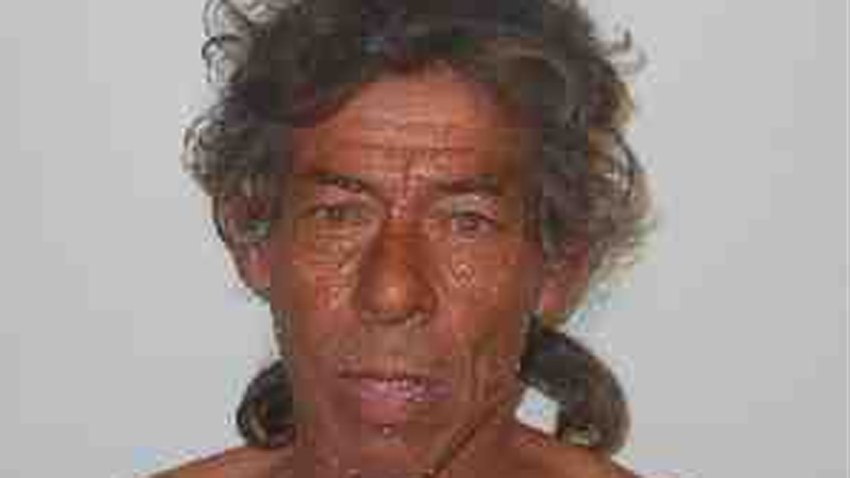 A Florida Keys man was arrested after he fired a flare gun at his neighbor during a dispute over their boats, authorities said.

Argelio Soto, 58, was arrested late Saturday on a charge of aggravated assault with a weapon, the Monroe County Sheriff's Office said in a news release. He was booked into jail and was being held without bond Monday.

According to the release, Soto and his neighbor, who both live on boats that are anchored about 50 feet apart, began yelling at each other Saturday night.

At one point, other neighbors saw Soto fire a flare gun at the other man's boat, the sheriff's office said.

When deputies and officers with the Florida Fish and Wildlife Conservation Commission caught up with Soto, he admitted to firing the flare gun, saying he thought the other man had been on his boat without his permission.

Soto, who appeared to be intoxicated, said if he had more flares he would have fired more times and told the deputy he "is not afraid to kill," the sheriff's office said.