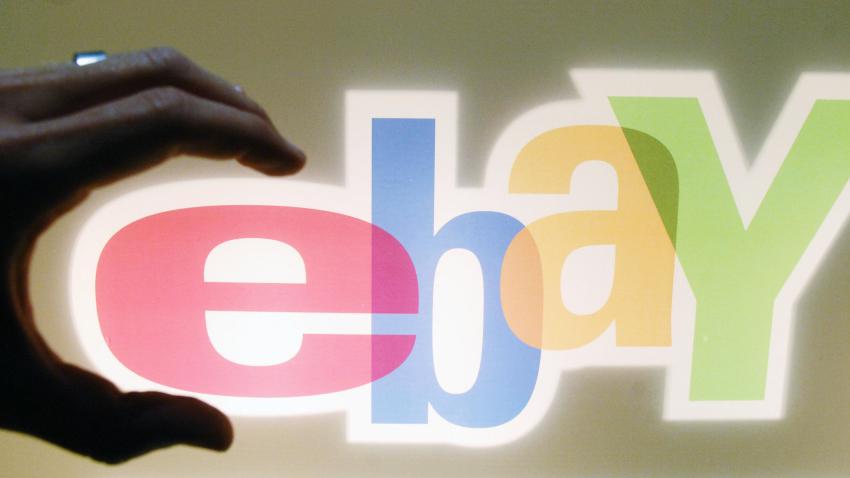 A frustrated neighbor is in jail for pulling a gun on his naked 56-year-old neighbor who had his music too loud, according to Monroe County Sheriff's Office.
Thomas Kerrigan,29, was arrested after deputies say he was angry with his neighbor who often plays loud music.
The incident occurred at Palm Drive, Bay Point in the Florida Keys around 1 a.m.
A confrontation began after Kerrigan went to pick up the mail for a neighbor who is out of town. When he heard the loud music from another home, deputies say he returned the mail to his home and picked up his loaded .44 magnum firearm.
Kerrigan then pounded on the loud neighbor's door until he came outside. The unidentified neighbor stepped outside naked and they had a confrontation in the street. Kerrigan says the neighbor was too close to him so he pushed him away.
Kerrigan ordered the naked victim to the ground and had his girlfriend call the Sheriff's Office, according to deputies.

When officials arrived they said they saw Kerrigan pointing a gun to his naked neighbor. They suspect both men were drinking alcohol before the confrontation.
Kerrigan was arrested and charged with carrying a concealed firearm and improper exhibition of a firearm.
He is being held without bond. It is unclear if he has an attorney.