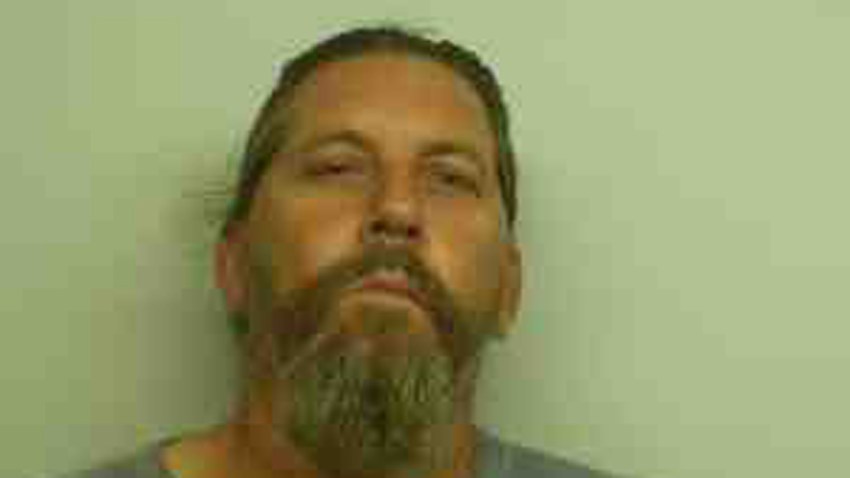 A Big Pine Key man was arrested after he pointed a gun at his wife during an argument and told her he had "perfect aim," deputies said.
Matthew Sutton, 45, got into an argument with his wife at their home at 7:30 p.m. Thursday, according to the Monroe County Sheriff's Office.
When he pointed the gun at her, he said she had three choices: him, her son or her life, deputies said.
The woman was afraid he would kill her, so she left and went to her friend's house while he went to his workplace AARGH Golfcart Maintenance and Service in Marathon, according to officials.
When authorities got to Sutton's office, they found him asleep in his office, deputies said. He admitted to having a gun in his hand during the argument and said it was possible he had pointed it at her, officials said.
Sutton was charged with aggravated assault and was released from jail Friday, records show.
More on NBC6.com: