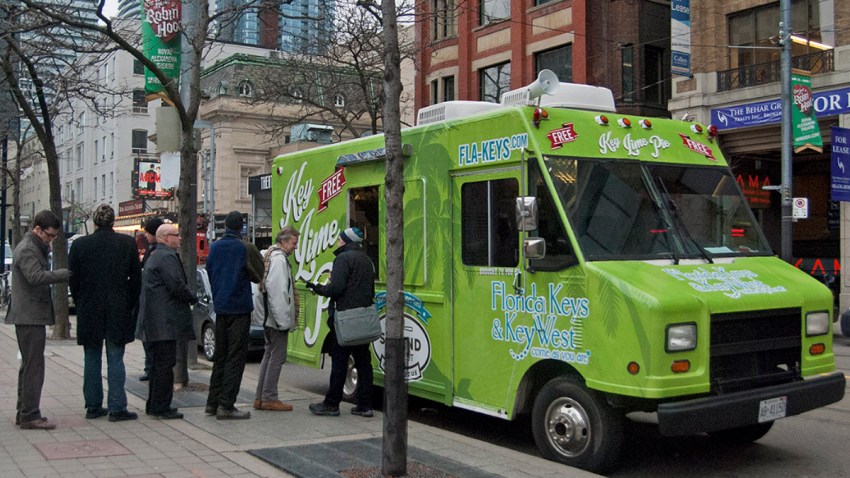 The Florida Keys tourism council is aspiring to motivate Canadians to travel to the island destination through their taste buds.
Through Friday, the Florida Keys Key Lime Pie Food Truck is rolling on downtown Toronto streets with Keys representatives giving away free slices of the Florida Keys' signature dessert.
A Key lime pie recipe card, with a Keys photograph, web and social media links is being handed out with each slice.
Canadians are also being asked to make a donation to the Toronto-based Second Harvest food rescue program as they are enjoying their complimentary slice of Key lime pie.
Copyright AP - Associated Press