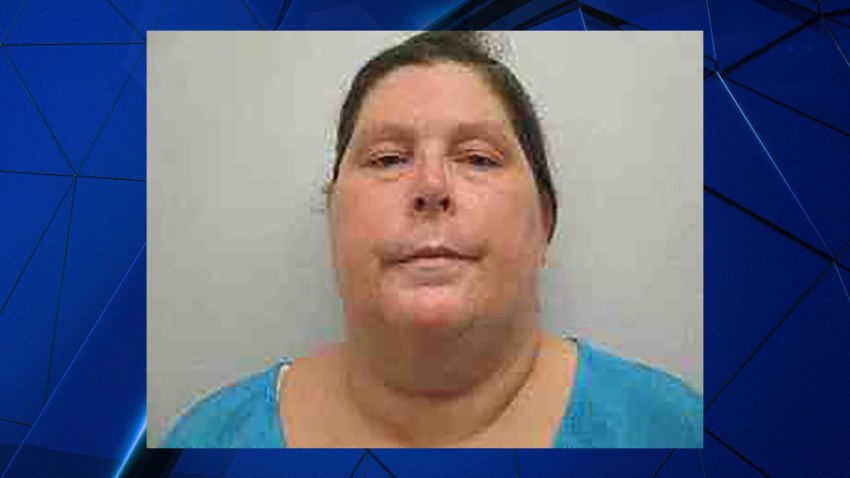 A 55-year-old woman in the Florida Keys is behind bars after allegedly sending drugs to her daughter – who was being held in the same jail on a previous drug charge.
Nadine Carroll was taken into custody after police say she sent an envelope containing the synthetic opioid Buprenoephine that was addressed to her daughter – in jail for charges that included cocaine possession.
The envelope was found by a deputy at the Stock Island Detention Center who noticed a chemical smell from the envelope and found an unknown substance when it was opened.
Carroll was arrested on one felony count for smuggling contraband into a facility. She is currently being held on no bond.