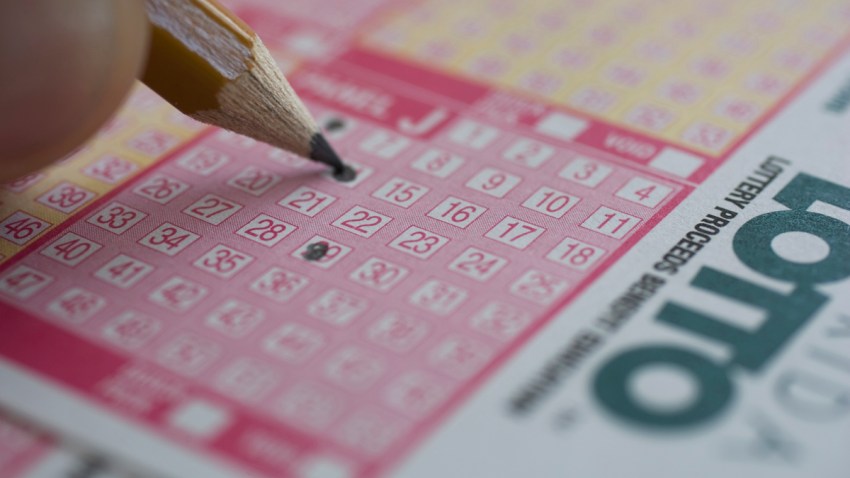 The jackpot in the Florida Lotto game has grown to $8 million after no one matched the six winning numbers in the latest drawing, lottery officials said Sunday.
Twenty-four tickets matched five numbers to win $7,441.50 each; 1,381 tickets matched four numbers for $85.50 each; and 29,266 tickets matched three numbers for $5.50 each.
The winning Florida Lotto numbers selected Saturday were 14-15-23-34-36-37.
Copyright AP - Associated Press