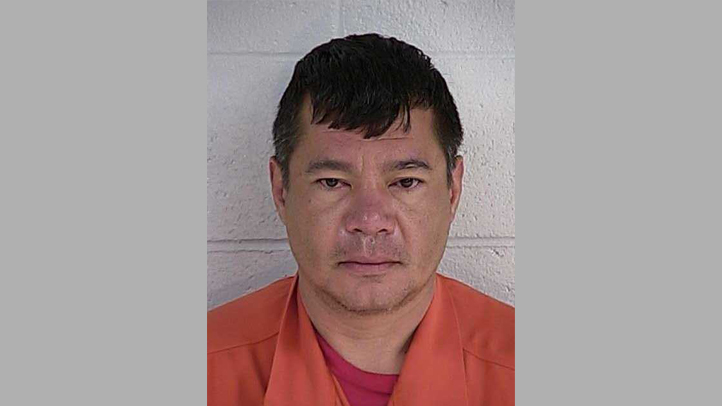 A Walton County man was arrested for breaking into a home and choking a man, officials said.
As it turned out, deputies say he had the wrong guy.
David Lord, 42, banged on the man's door at 25 Eagle Bay Court just after 11 p.m. Sunday, according to a Walton County news release.
When the man opened the door, Lord burst into the home and began to choke him, the release said. The victim was able to break free after a struggle and Lord realized his mistake, repeatedly saying, "You are the wrong man," before he left the residence.
Florida Woman Asked Deputy to Dance During DUI Stop: Cops
Deputies caught up with Lord on the 6700 block of County Road 30A and he explained that he had seen his girlfriend earlier that night with a man she was having an affair with, so he was going to her house to work things out, but realized he had the wrong house, the release said.
Lord was charged with burglary of an occupied dwelling and simple battery, according to officials. Jail records show he was released Monday on $10,000 bond.
More Local Stories: