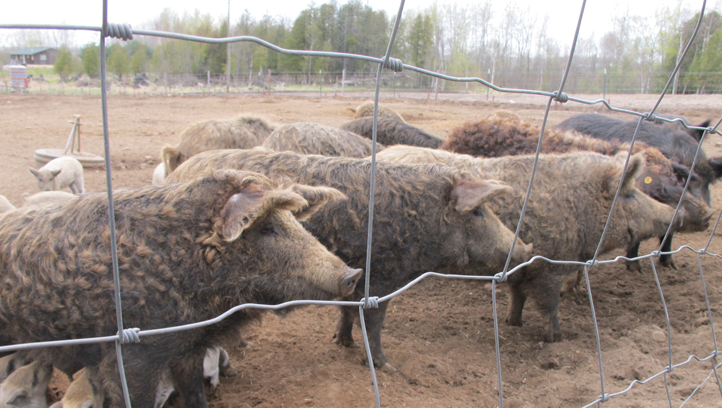 Polk County deputies searching for suspects in an unrelated case reported finding several hogs that were living in deplorable conditions and feeding on dead hog carcasses.

The hogs were found Tuesday.

Officials say Michael Gaskins told deputies he was supposed to be caring for the animals that were in a pen in Haines City. Gaskins was released from the Polk County Jail on Wednesday on $4,500 bail. It's unclear whether he has retained an attorney.

He was arrested Tuesday on nine counts of confining an animal without sufficient food or water. Deputies found eight dead hogs in varying stages of decomposition, and seven living hogs. The Sheriff's Office Agriculture unit euthanized one sick hog and the other seven were surrendered.

The other living hogs were not euthanized.
Copyright AP - Associated Press