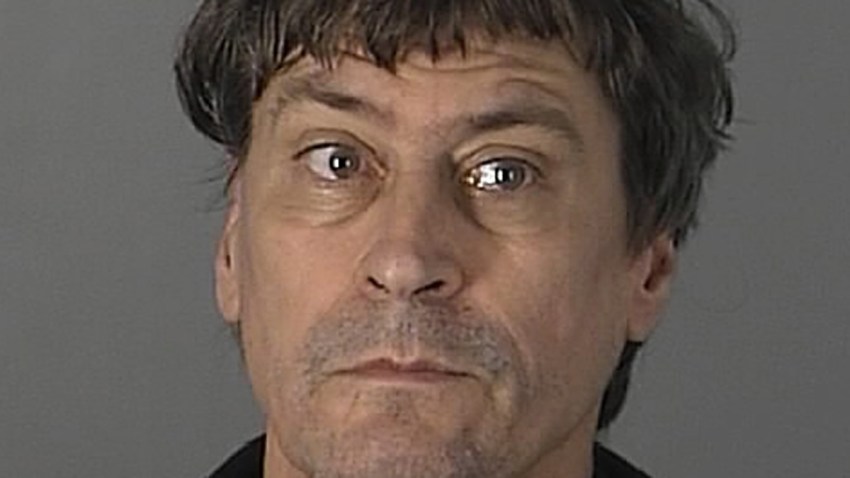 A Florida man is facing battery and false imprisonment charges after authorities say he held down his 80-year-old girlfriend and tried to perform an exorcism on her.

David Edward Benes, 54, is charged with battery on a person 65 or older, false imprisonment and tampering with a witness following his arrest on Tuesday. Jail records showed he was being held on $20,000 bond Thursday and it was unknown whether he has an attorney.

The incident began Monday when Benes and his live-in girlfriend of three years got into a fight at their Holiday home, according to a Pasco County Sheriff's Office report.

Benes grabbed the elderly woman and held her down, saying he was trying to "exorcise her and get the devil out of her" against her will, the report said.

To keep the woman from calling for help, Benes took the batteries out of the house phones and took her car keys and dismantled the garage to keep it from opening, the report said.

The woman fell asleep but the exorcism resumed on Tuesday. At some point, deputies found the woman sitting outside the house crying, with scratches and bruises on her arms, the report said.

Benes was too drunk to remember what happened but said his girlfriend started the fight "because she is crazy," the report said.
Deputies couldn't find any injuries on Benes, the report said.
More Weird Stories: