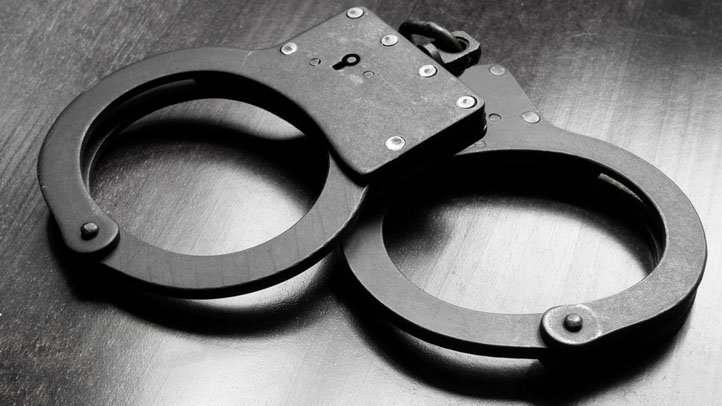 A Florida Panhandle man has been charged in the death of his 6-year-old daughter, who authorities say was run over by a truck.

The Florida Highway Patrol reports that 38-year-old David Russell Courson was a passenger in the truck, which was being driven by a 13-year-old girl. As the teen tried to drive forward, authorities say she went in reverse, backing over Courson's daughter, Rebecca.

The Tallahassee Democrat reports that Rebecca was taken to a Tallahassee hospital, where she later died.

Troopers reported smelling alcohol on the breath of the 13-year-old driver, as well as 12-year-old girl. Authorities say Courson had also been drinking, and a bag of marijuana was also found inside the truck.

Authorities say Courson was the only adult at the Monticello home when the incident occurred. He was arrested and charged with manslaughter. He was being held without bail.
Copyright AP - Associated Press