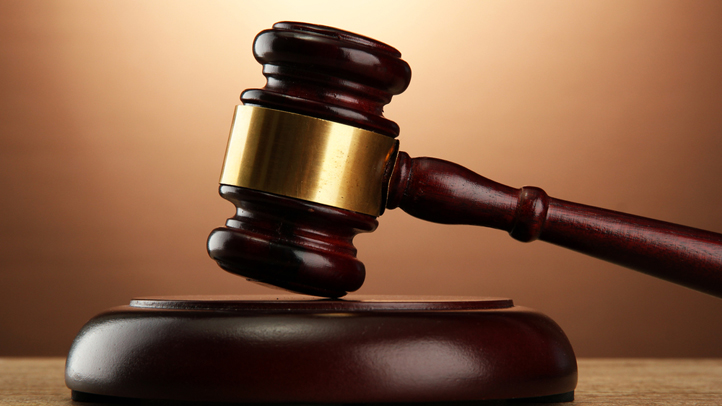 A Florida Panhandle man has been sentenced to 35 years in prison for his wife's death.

Just a day before his trial was set to begin, 37-year-old Gary Wesley Tennyson pleaded guilty Tuesday to second-degree murder.

Tennyson was arrested in May 2012 after police found 28-year-old Glenda Tennyson's body in a shed behind the couple's Lynn Haven home.

The Panama City News Herald reports that Gary Tennyson had been using meth and behaving erratically in the time before his was killed. She was pregnant with twins when she died.
Copyright AP - Associated Press