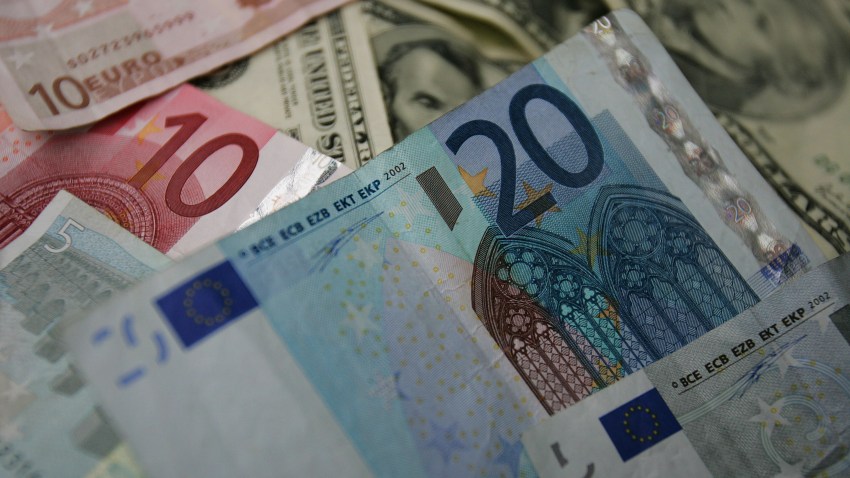 A 28-year-old Florida man and a 30-year-old Ohio woman have won the men's and women's overall divisions at the annual Key West Triathlon.

Josh Eaton of Bonita Springs finished in 2 hours, 2 minutes and 19 seconds Saturday. Julie Cameron of Liberty Township posted a time of two hours, 23 minutes and 24 seconds.

The Olympic-distance triathlon included a 1.5-kilometer swim, 40k bike ride and 10k ocean-side run.

Second place in the men's division went to Miami's Cobi Morales, 39, finishing just behind Eaton at 2:02:50. Seventeen-year-old Renze Postma of Oranjestad, Aruba, took third.

In the women's division, Evelyn Salama, 40, of Pembroke Pines, Fla., finished second at 2:24:21. Key West's Noelle Rivas, 37, took third.

The challenge included sprint distance and relay triathlons and attracted about 930 registrants.

Copyright AP - Associated Press