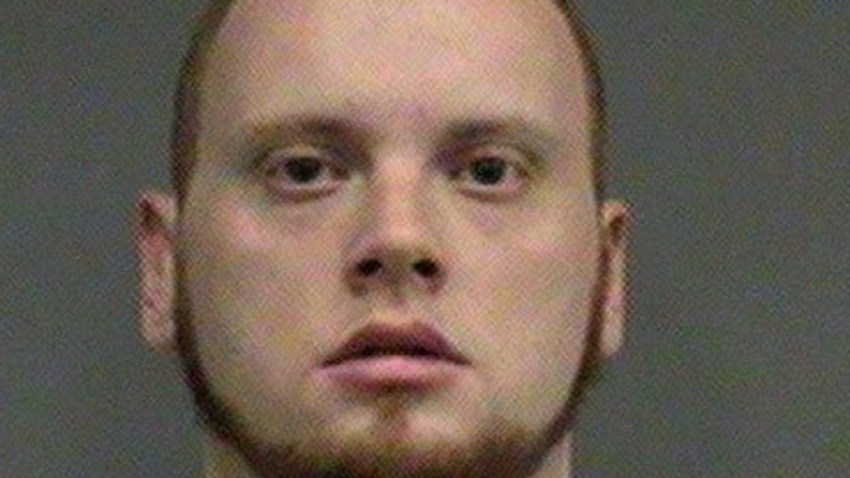 A Florida man was arrested after he stole more than $90 worth of items from a Walgreens including warming massage oil, energy drinks and condoms, Gainesville police said.
Joel Luis Valles, 28, faces charges of petit theft, possession of a controlled substance and introduction of contraband into county detention facility, the police arrest report said.
He was arrested Thursday after witnesses saw him taking the items -- which also included a flashlight, headphones and a microphone -- in his pockets, police said. The items were taken out of their packaging, and he didn't take them out of his pockets when he paid for a can of soda and cigarettes, the arrest report said.
Meanwhile, police found a drunk, passed out woman in the passenger seat of his car parked outside, they said.
She was an aquaintence of his but had no idea what was going on, according to the report.
Valles allegedly told authorities that he was supposed to meet another girl later on.
Before Valles was booked into jail, he was asked if he had any illegal items on himself, and he answered that he didn't, but officials found a bag with cocaine inside his wallet, the report said.
Police said Valles also initially lied about stealing the items but then admitted that he had done it.
It wasn't immediately known if he had an attorney. He was being held on $10,000 bond.