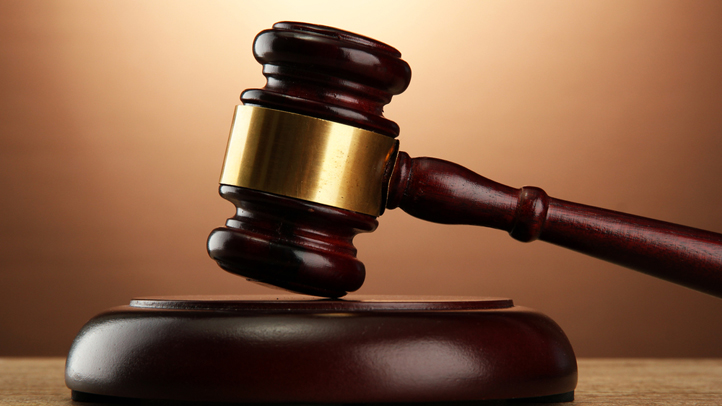 A 64-year-old man will be labeled a sex offender after accepting a plea deal in a case involving video voyeurism.

The Ocala Star-Banner reports Maximo Deherrera won't serve jail time for the crime, but he'll serve 10 years of probation and will have to complete 150 hours of community service.

He was arrested in May after a witness reported seeing him take a video of a 10-year-old boy in the restroom at a Wal-Mart.

Authorities say he deleted the photo and gave conflicting statements to police.

He faced up to 15 years in prison.

Assistant State Attorney Kristi Vanvleet says the victim's family would have preferred for Deherrera to serve jail time. They agreed to the plea deal so the child wouldn't have to go to trial.
Copyright AP - Associated Press