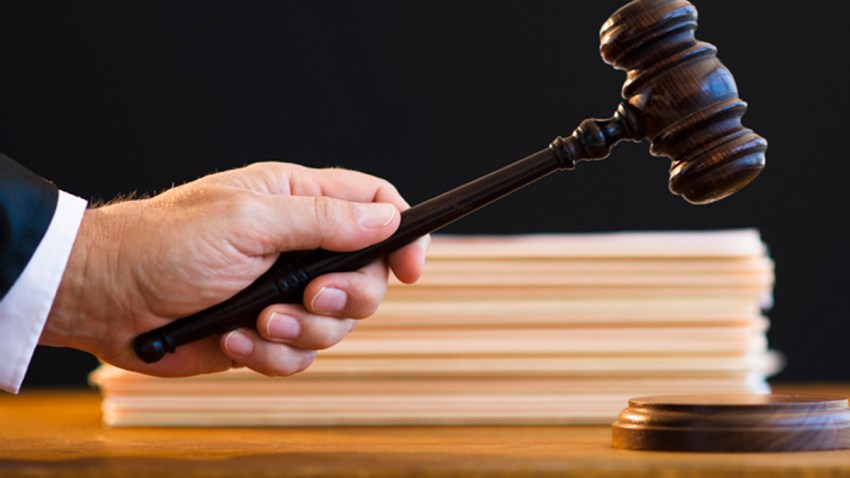 A 28-year-old Tampa man will be sentenced to prison this week for tricking his pregnant ex-girlfriend into taking a pill that caused her to have a miscarriage.

John Andrew Welden is scheduled for sentencing in federal court Tuesday.

Welden faces up to 15 years in prison and three years of supervised release when he is sentenced on charges of tampering with a consumer product and conspiracy to commit mail fraud.

Welden is free on supervised release until the sentencing hearing.

In court documents, a psychiatrist suggested Welden has bipolar disorder and that clouded his judgment.

Federal prosecutors say Welden forged a signature in March of 2013 on a prescription for Cytotec and relabeled a pill bottle as "amoxicillin" and told his then-girlfriend to take the pills.
Cytotec is used to induce labor.
Copyright AP - Associated Press