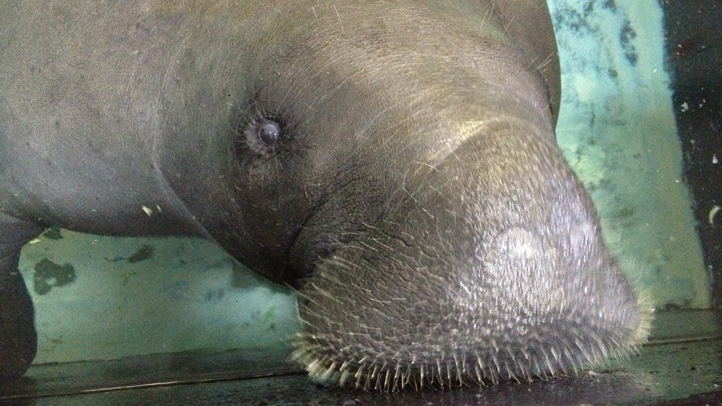 Manatee deaths reached a record high in 2013.
More than 800 were reported with only two weeks left in the year, the highest number since records started being kept in Florida in the 1970s, reported the Tampa Bay Times.
The 803 manatees that had died as of Dec. 13 represent 16 percent of the state's estimated population of 5,000 manatees, reported the newspaper. Of those dead, 173 were breeding-age females.
Last year's number of manatee deaths was much lower at 392, according to the Times.