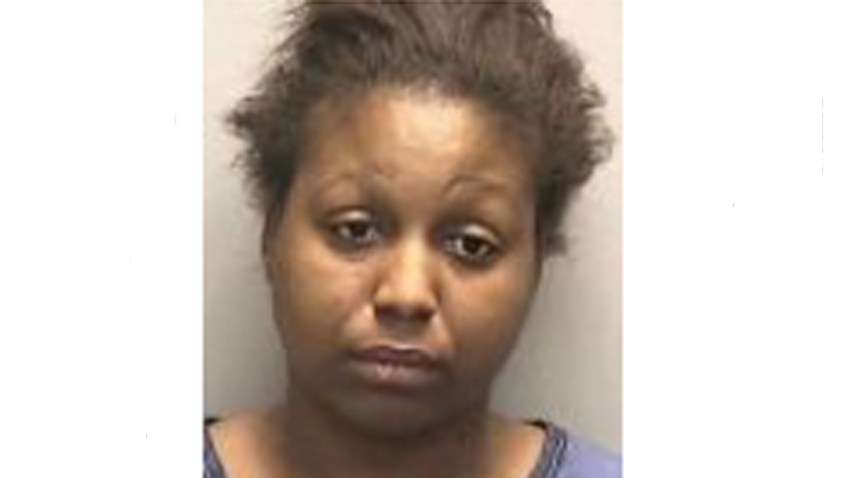 A Florida woman is facing a child abuse charge after authorities say she abandoned her 1-year-old child near a mail box.

Erin Carnes, 27, was arrested on one count of abuse of a child without great harm Sunday, Manatee County Jail records showed. She was being held on $10,000 bond Tuesday and it was unknown whether she has an attorney.

Carnes left the child by the mail box in front of a home in Palmetto then drove away because she believed the child's father lived there with another woman, the sheriff's office told the Bradenton Herald.

She returned a short time later and dropped off some baby items. The woman who reported finding the child said she was never given the child and never agreed to take the child, the sheriff's office said.

Carnes was involved in an accident on a nearby bridge and threatened to jump off the bridge but was talked out of it by a police sergeant, the sheriff's office said.

She was taken to a nearby hospital then booked into jail. Child Protective Services placed the child with its grandmother.