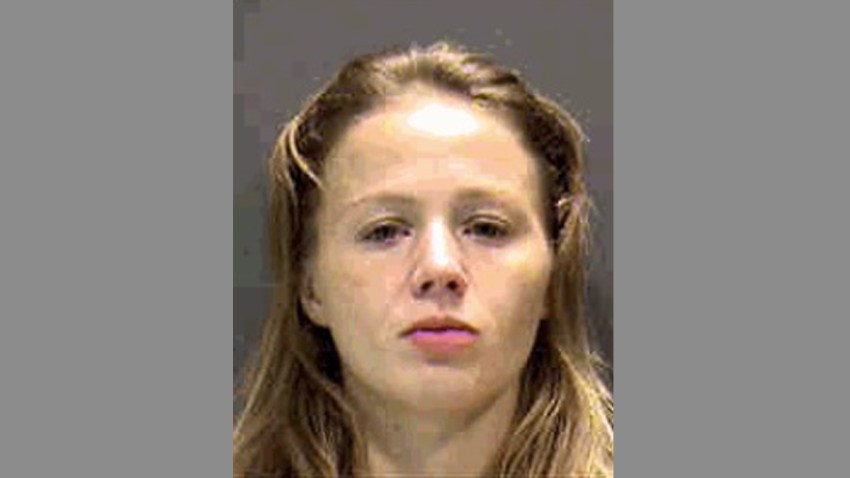 A Bradenton mother was charged with felony child neglect for doing "whippets" in a car while her 1-year-old son was inside, according to Sarasota Police.
Jennifer Ann Lee, 29, was found asleep at the wheel of a car on the intersection of University Parkway and North Tamiami Trail in Sarasota Friday, according to a Sarasota Police news release. Her son was in the back seat, also asleep.
A bystander saw the woman and offered to drive her and her son to safety, police said. She agreed, and was taken to the 5100 block of North Tamiami Trail where a friend called police.
The friend told police Lee was doing "whippets," or inhaling nitrous oxide from refillable whipped cream canisters, in front of her child, the news release said. When officers arrived, they removed approximately 20 small canisters from her car, police said.
Lee admitted to falling asleep at the wheel, telling officers "I was tired and it happens," the news release said. The mother was uncooperative and verbally attacked officers during questioning, according to police. She was released from the Sarasota County Jail on $2,000 bond, according to the Bradenton Herald.