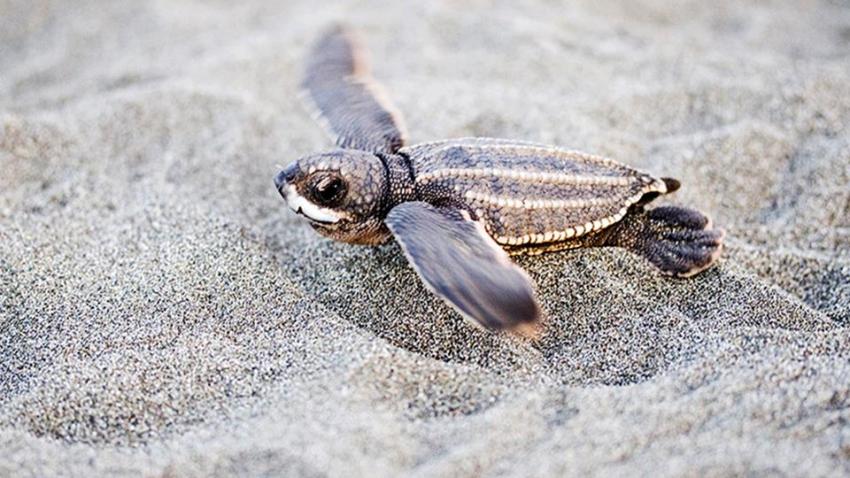 A Florida police officer saved nearly 100 baby sea turtles when he gathered the newly hatched creatures from a hotel parking lot and street and released them into the Gulf of Mexico.

Sarasota Police officer Derek Conley was on patrol at 1 a.m. Saturday when he saw sea turtle hatchlings crawling toward the front door of a beach resort. A passerby also told Conley that several dozen other baby turtles were also walking around the parking lot.
NSU Launches Online Shark Tracker

Conley, along with some resort guests, scooped up the hatchlings in a box and released them into the water. He also stopped traffic several times so the turtles weren't injured.

A news release says that Conley also called two area marine rescue groups.

Sea turtles nest from May 1-Oct. 31 in Florida.
Copyright AP - Associated Press