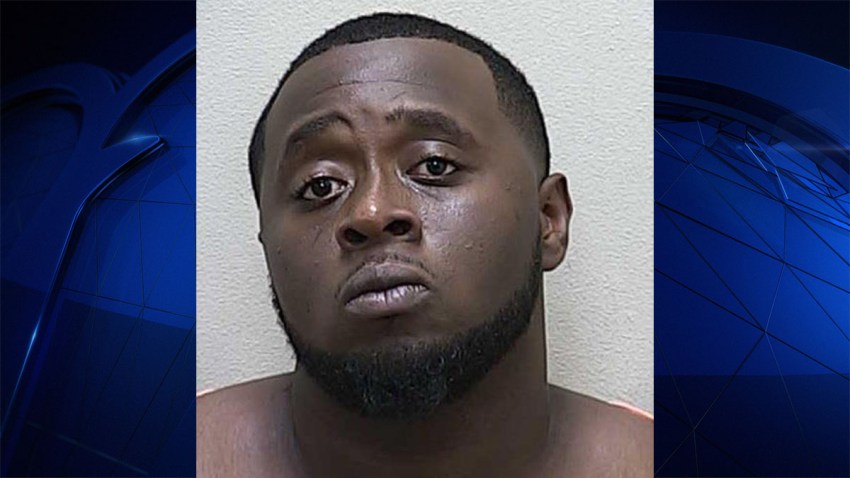 A suspected drug dealer attempted to hide more than $1,000 from Florida officers during a traffic stop – in his rectum.
Marion County deputies pulled over Pattreon Stokes early Saturday morning, and noticed a strong odor of marijuana coming from inside his white Buick. After searching the vehicle, deputies found nearly 200 grams of methamphetamine, cocaine, heroin, a small amount of pot, and large wad of money.
Stokes was arrested and taken to jail. But when they arrived, the money had mysteriously vanished.
Officials say Stokes told deputies that his money had already been collected, and then deputies noticed $20 bills falling from Stokes' rear end. Deputies conducted a follow-up search and located $1,090 tucked away in his buttocks.
Stokes was booked on charges including smuggling contraband into a detention facility and possession of drugs with the intent to sell.