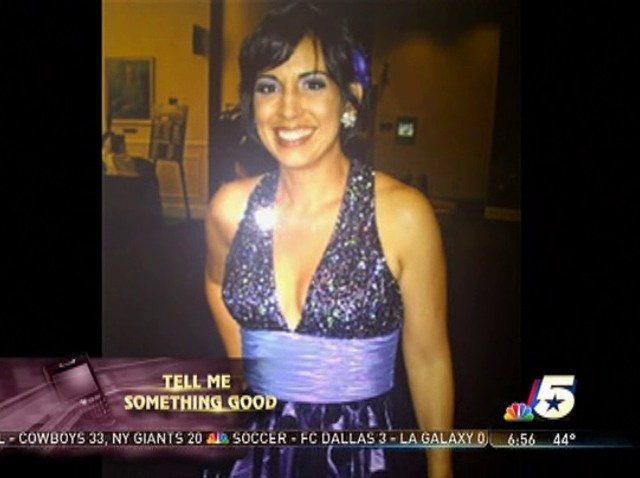 The Florida Panthers are in the midst of an economic crisis.
Team President Michael Yormark said the team is losing at least $20 million a year and he has asked the public to help out and save the franchise, reported the Sun Sentinel.
So far, the financial burden has fallen on team ownership, but the Panthers say they cannot continue to stay afloat with that setup, according to the newspaper.
"I think the community wants a healthy arena," Yormark said, according to the Sentinel. "They want a healthy sports team. They want the benefit that a professional sports team and world-class entertainment brings to their community."
The team wants Broward County to rewrite the contract that it has with the team for the BB&T Center, the Sentinel reported. Currently, the Panthers are covering $70 million in costs and they want to use additional tourism taxes to foot the bill. The team hasn't said what could happen without that money, but they would likely have difficulty remaining a viable franchise.
In 1998, the Panthers arena opened at a cost of $185 million. Public financing was used with the promise of profit sharing that would benefit local taxpayers, the Sentinel reported.
But, because of low attendance and losing seasons, the Panthers have not been able to profit much at all. County officials have said they will not rush to vote on the Panthers' proposal based on the team's low profit margin, according to the Sentinel.
Part of the Panthers' proposal for the county involves team payroll.
"The Panthers would commit to investing in hockey team payroll at a level competitive with the rest of the National Hockey League," says the proposal, according to the Sentinel.
That part of the deal is key to drawing in hesitant politicians who may be wary after the Miami Marlins tore their payroll down in 2012. That payroll shed came after local money was given to the Marlins for their new park in Little Havana.