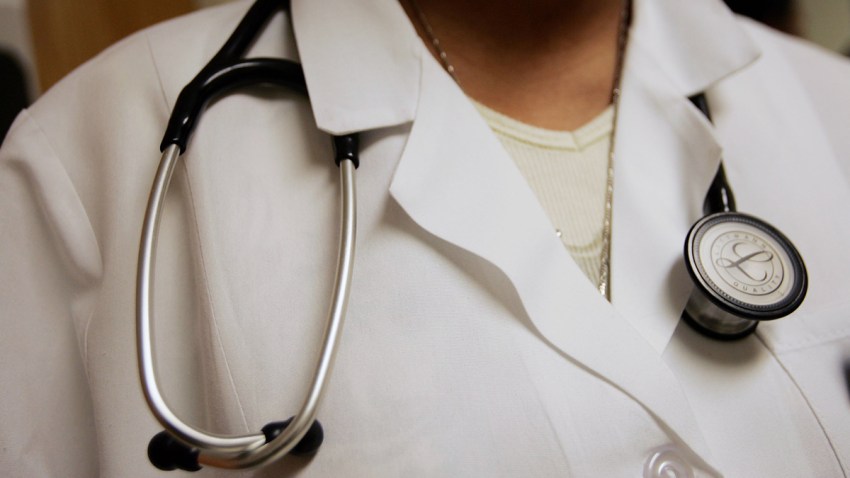 An advocacy group of doctors who support the Affordable Care Act are touring the state to encourage Floridians to sign up for coverage before the March 31 deadline.
Doctors for America kicked off their tour at an enrollment fair in Tampa on Saturday with Tampa Mayor Bob Buckhorn and Representatives Betty Reed and Janet Cruz. The group also plans to answer questions about the law at stops in Orlando and Jacksonville. The tour ends in Tallahassee on March 5, at an enrollment fair at FAMU.
Dr. Mona Mangat is chair of Doctors for America. Her group supports the law also known as "Obamacare" because insurance coverage means better medicine. The St. Petersburg allergist-immunologist says many are still confused by the law and unaware that they may qualify for tax credits.
Copyright AP - Associated Press