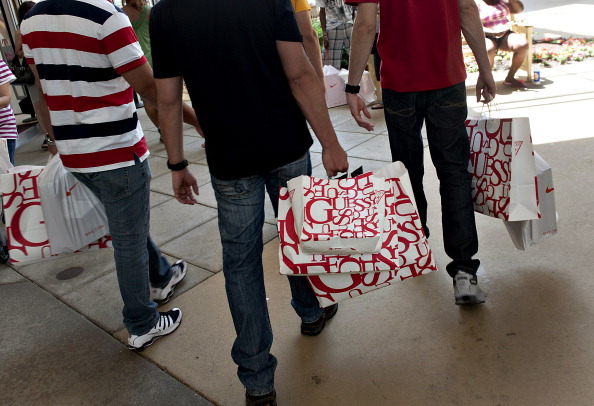 Florida retailers are predicting a boost in shopping during the upcoming holiday season.
In its annual forecast released Friday, the Florida Retail Federation predicted a 3.5 percent to 4.5 percent increase in sales.
Federation president and CEO Rick McAllister said the forecast is based on a favorable outlook in many key economic indicators including unemployment and a boom in tourism. The state is on pace for a record year of visitors.
McAllister said an increase in tourism usually translates into higher sales for retailers.
The retailer forecast, however, contrasts with recent consumer confidence surveys.
The October survey from the University of Florida showed consumer confidence at its lowest level in two years. Those who answered the survey expressed concerns about whether it was a good time to purchase big-ticket items.
More on NBC6.com:
Copyright AP - Associated Press