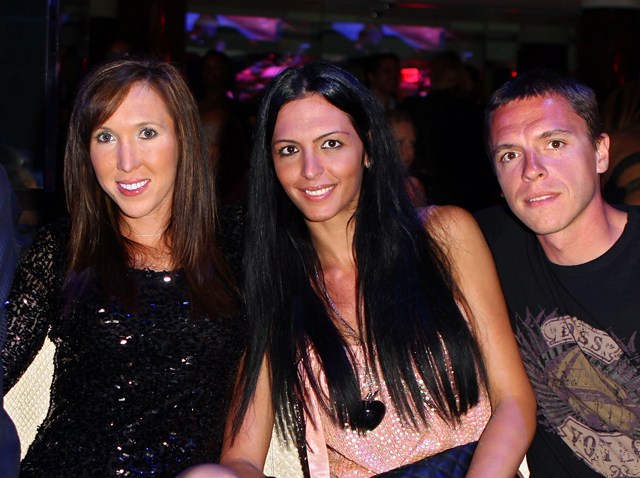 A coalition of groups opposed to same-sex marriage is gearing up to fight a lawsuit challenging Florida's ban on gay marriage.
The groups including the Christian Family Coalition and Florida Democratic League planned a Friday news conference on the issue. The groups say the decision by Florida voters in 2008 to add a ban on same-sex marriage to the state Constitution should be respected.
The ban was challenged last month in a lawsuit filed in Miami-Dade County by six gay couples. They contend that the prohibition is an unconstitutional violation of guarantees of equal treatment and due process. Gay marriage bans have been struck down by judges in other states.
Florida Attorney General Pam Bondi's office has not yet responded to the lawsuit.
Copyright AP - Associated Press