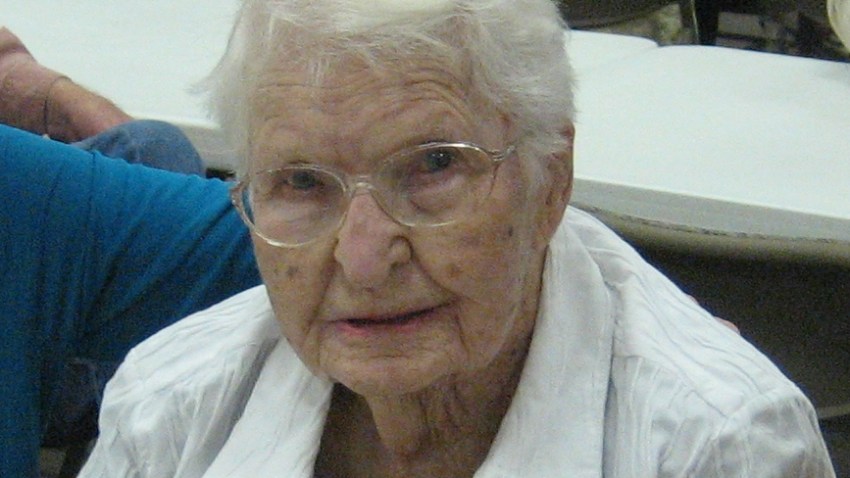 Florida had the most reported hate crimes towards the homeless in 2012, according to a report by the National Coalition for the Homeless.
The report, released last Friday, said that in 2012, Florida reported 15 violent crimes against the homeless. California came in second with seven reported hate crimes and Pennsylvania in third place with six reported crimes.
"It is not a comprehensive summary, since far too many of these attacks go unreported each year," Jerry Jones, Executive Director of the National Coalition for the Homeless said in a statement. "These acts are truly senseless, targeting some of the most vulnerable people imaginable."
Jones said the majority of the crimes were committed by people under the age of 20 towards homeless who are usually over 40.
The organization has been compiling reported crimes against the homeless for the past 14 years, documenting 1,328 acts of violence and 357 deaths as a result of the attacks.
The report highlights various attacks in Florida including a man that allegedly stabbed, ran over and dragged the body of a homeless man in Tampa. In Deerfield Beach a man allegedly killed a homeless man and later confessed to thinking about the killing for weeks. In Hallandale Beach, two teenagers allegedly choked, punched, kicked and stabbed a homeless man with a pen. And in Miami, a homeless man was randomly stabbed at an intersection.
"At its root, this violence is prompted by a profound lack of empathy for fellow human beings – the same moral failure that allows our society to tolerate the larger tragedy of homelessness," Jones said.