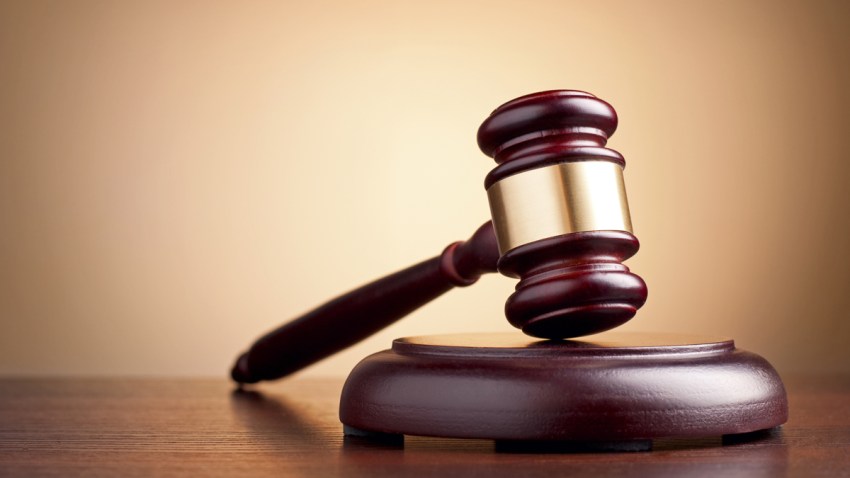 A north central Florida teenager has been found guilty of first-degree murder in the 2011 killing of her ex-boyfriend. Prosecutors say the girl lured the teen boy to a home where he was beaten, shot and burned to death.
NBC affiliate WESH in Orlando reports that after two hours of deliberating, jurors found 19-year-old Amber Wright guilty of first-degree murder. Sentencing is scheduled for Feb. 23.
Wright, who was 15 at the time of the killing, is among a group charged in the killing of 15-year-old Seath Jackson. Prosecutors say Wright lured Jackson to a house where he was beaten and shot multiple times. His body was then burned in backyard fire pit.
Wright's first conviction was tossed because of an error at her first trial that allowed as evidence incriminating statements that she gave before her Miranda rights were administered.
One other defendant has been sentenced to death, and three others to life in prison, for Jackson's murder.
Copyright AP - Associated Press