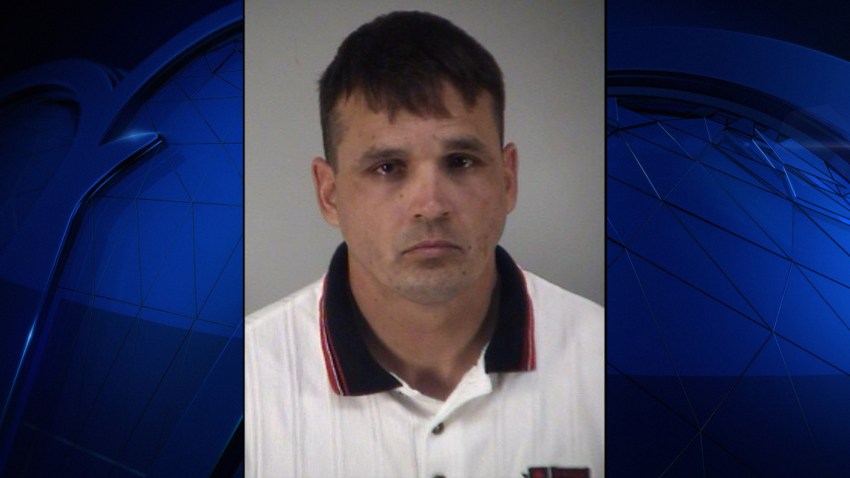 A Florida Highway Patrol trooper was arrested after Lake County deputies say he groped and kissed a woman during a traffic stop.
David Gonzalez, 35, was charged with battery Wednesday.
The Lake County Sheriff's Office says Gonzalez pulled a 21-year-old woman over for speeding along U.S. Highway 441 earlier this month.
The woman told deputies that Gonzalez ordered her out of her car and took her phone.
She said Gonzalez added himself to her Snapchat account and then had her take a selfie with him.
The woman said the trooper then kissed her and grabbed her breast against her will.
Deputies arrested Gonzalez after monitoring a SnapChat conversation confirming the woman's story.
Gonzalez was being held on $10,000 bail.
Jail records didn't list an attorney.
Copyright AP - Associated Press