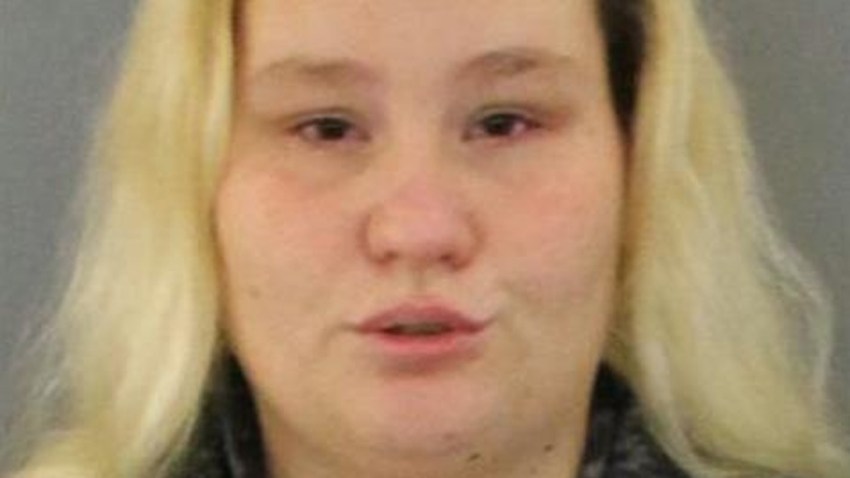 An Englewood mother has been charged in the death of her 11-month old son who drowned in a bathtub in June.

The Herald-Tribune reports that 24-year-old Sharon Swat was arrested Saturday after detectives said they didn't believe her explanation on how her son died.

According to court records, Swat called 911 to report that her youngest son, Kayden Swat, wasn't breathing.

Swat told police she left Kayden in the bathtub as she went to put his bottle in the kitchen sink. Authorities believe she likely left Kayden alone in the bathtub for upward of 30 minutes.

Swat is charged with child abuse causing great bodily harm or disability. She is being held in the Charlotte County Jail without bond. It's unclear whether she's retained an attorney.
Copyright AP - Associated Press