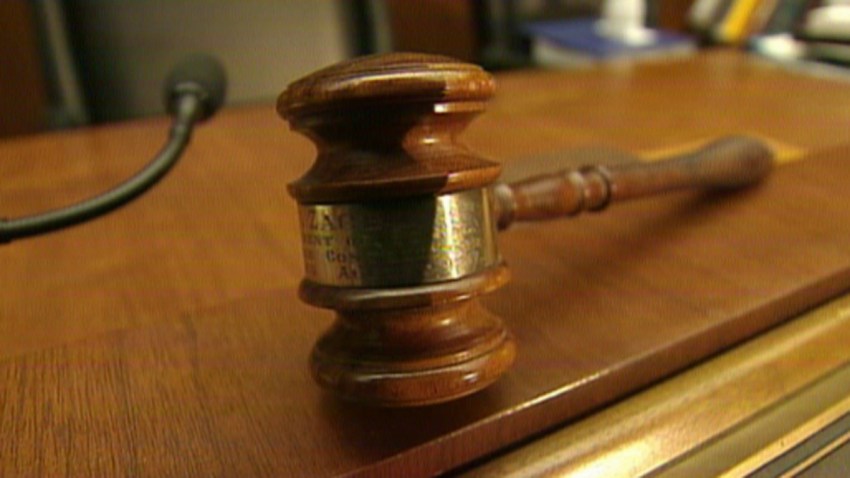 A 30-year-old Florida woman has pleaded guilty in a New York federal court to laundering $8 million for a widespread illegal sports gambling operation.
Michele Lasso-Barraza pleaded guilty Thursday via a video feed from Florida to conspiracy to commit money laundering charges filed in U.S. District Court in Albany.
Federal prosecutors say Lasso-Barraza laundered money from Internet websites that allowed bettors to place wagers. Officials say she transferred the money from the illegal gambling business to offshore accounts using sham entities.
Lasso-Barraza, a Panamanian national living in Parkland, Fla., faces up to 20 years in prison and a fine of $500,000 when she's sentenced Feb. 28.
Her co-defendant and the gambling ring's leader, 52-year-old Philip Gurian of Boca Raton, Fla., pleaded guilty last month to money laundering. His sentencing is scheduled for Feb. 6.
More on NBC6.com:
Copyright AP - Associated Press