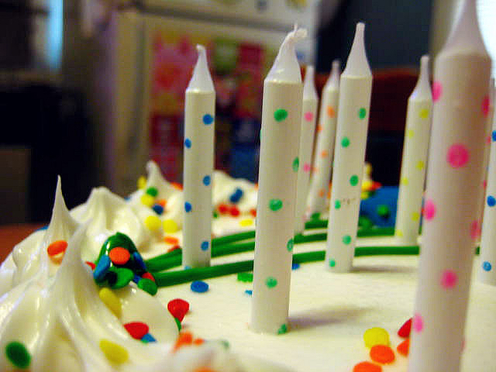 A central Florida woman is poised to join the ranks of supercentenarians.

Mattie Mae Cisrow will turn 110 years old on Saturday. Her family threw her an early birthday party last weekend in Cocoa.

Cisrow's son tells Florida Today that his mother "didn't want a big fuss." Even so, Mayor Henry Parrish offered Cisrow her second key to the city -- she received her first one at age 105.

Cisrow was born May 30, 1905, in Morgan, Georgia. She moved to Cocoa in 1935 and started a restaurant with two sisters. She continued to bake pastries until she was 100.

Her daughter said that while Cisrow ended her education after sixth grade, she encouraged her three children to finish college, no matter how long it took.
Copyright AP - Associated Press