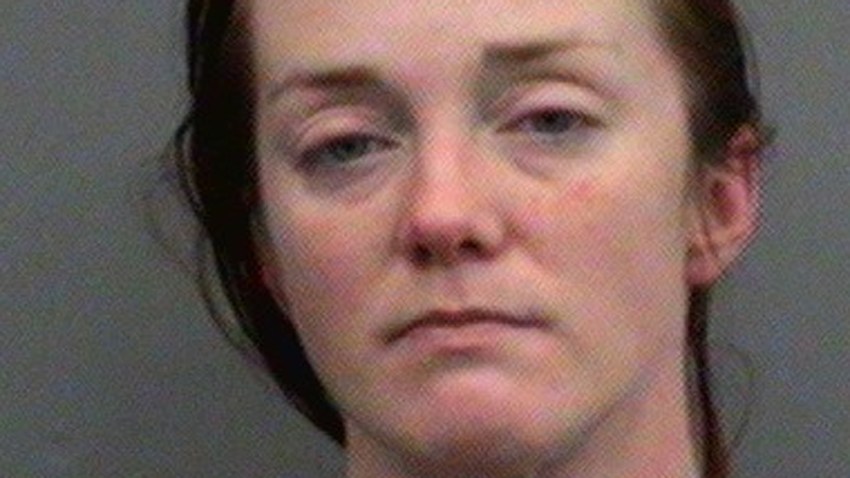 A Florida woman was arrested for DUI after she drove her damaged car to the county jail parking lot.

Brielle Irene Watkins, 33, was arrested early Monday at the Alachua County Jail at 3333 Northeast 39th Avenue, according to a Gainesville Police report.

Watkins was being held without bond Tuesday and it was unknown whether she has an attorney.

According to the report, when Watkins drove into the parking lot her Ford Escape was missing the right rear tire and had damage to the right rear quarter panel.

Watkins was sitting in the driver's seat with the car running when a deputy approached and smelled a strong odor of alcohol on her breath, the report said. Two opened and mostly full bottles of beer were also found in the center console cupholders, the report said.

Watkins didn't complete a roadside sobriety test and her breath samples were recorded at .222 and .215, nearly three times Florida's legal limit.

The report didn't say how the car had become so badly damaged.