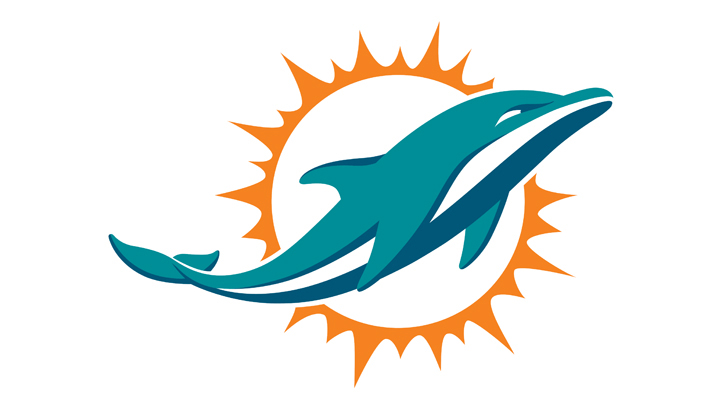 Forbes released its annual ranking of NFL team values Wednesday, and the Miami Dolphins are just the 16th-most valuable teams in the league.
That is down a spot from last year's list for Miami. The franchise is worth $1.07 billion according to the financial publication, which estimated the Dolphins earned an operating income of $24.8 million in 2013 on revenue of $268 million.
Those sound like good numbers, but owner Stephen Ross is probably not pleased to hear his team grew only 1% in value. That figure would probably much larger if he had been successful in his bid to secure public financing for $350 million worth of upgrades to Sun Life Stadium.
Dolphins Release Kicker Dan Carpenter
Besides costing the franchise a chance to host the Super Bowl in 2016, it was a major marketing blow for a stadium that Forbes called "the emptiest venue in the NFL by stadium capacity."
The Dolphins have the 20th-highest operating income and 17th-highest revenue in the NFL. The most valuable franchise is the Dallas Cowboys (worth $2.3 billion), while the division rival New England Patriots are second (worth $1.8 billion).
Obama to Honor 1972 Dolphins at White House
Ross purchased a 50% stake in the team (along with the rights to Sun Life Stadium and the land surrounding it) for $550 million in 2008. He bought another 45% of the team the next year, bringing up his total price tag to $1 billion (Former majority shareholder Wayne Huizenga still owns 5% of the franchise).
So from a sale value of $1.05 billion in 2009, the franchise has appreciated a shade above 2% over four years - not even keeping up with inflation.
At least earnings were up, this year's operating profit is up 71% from the previous year. That won't get Ross into the playoffs, but it's still a lot of money.