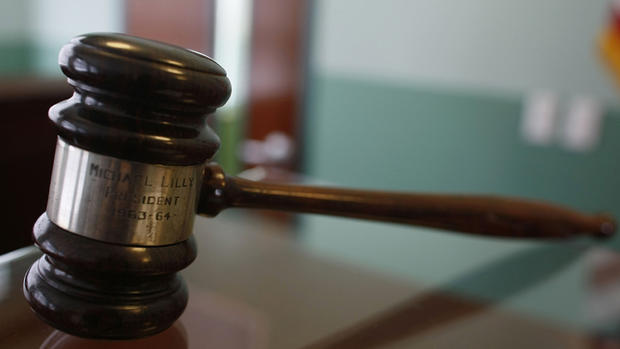 A trial is underway for a former Marine who shot a Hillsborough County sheriff's deputy in 2011 and said that he was in the clutches of post-traumatic stress disorder and didn't know where he was or who he was shooting at.
The Tampa Bay Times reports that defense attorneys for Matthew Buendia argue he didn't intend to shoot Deputy Lyonelle De Veaux, who arrived at his apartment complex on what she thought was a domestic violence call.
Buendia, 28, survived three tours of duty in Iraq and Afghanistan. But he returned profoundly changed and was soon diagnosed with PTSD and put on a regimen of drugs.
De Veaux survived the shooting and on Tuesday, was the first witness called to the stand.
Copyright AP - Associated Press