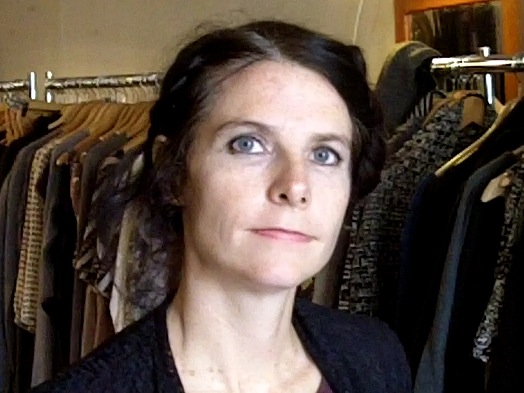 A former Miami kindergarten teacher accused of digging his nails into a student's hand and leg avoided jail time Tuesday when he accepted a plea deal in his child abuse case.
Frederick Mena, 26, was sentenced to 10 years of probation after he pleaded guilty to aggravated child abuse. Mena will also have to enter therapy, will no longer be able to teach and can have no unsupervised contact with any minor.
The state will reconsider the terms of the deal in five years, and if Mena violates probation he could spend up to 30 years in prison.
Miami-Dade Schools Police said Mena was teaching math to a kindergarten class at Silver Bluff Elementary School in Coconut Grove last March when the victim, a female student, was having trouble with the answers.
Mena reportedly became frustrated and dug his nails deeply into the girl's hand and leg, leaving wounds on the girls' left calf and hand, police said.
Mena admitted to his role in the incident in a letter provided to the school principal, and stated in that letter that he had an urge to see the victim cry, according to an arrest report. He also said he wanted to to "punish her" and "put her down further," the report said.
Miami-Dade County Public Schools fired Mena after learning of the incident.